Enjoy the best of Key West literature with books by popular local authors.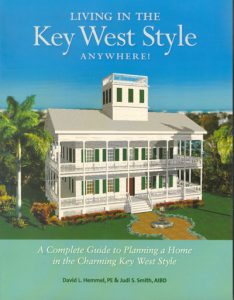 Living in the Key West Style
A complete guide to planning a home in the charming Key West style.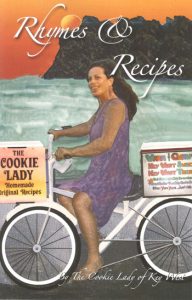 Rhymes & Recipes
Memoir of the famous Sunset Cookie lady, purveyor of Key West sweet treats.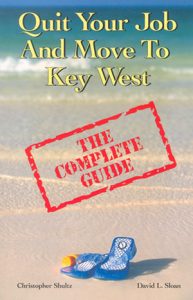 Quit Your Job and Move to Key West
Complete guide to migrating south to Key West.
Key West
Intended for visitors of Key West the 100 page book made with bar boaster covers will feature both wisdom and wit of Key West locals.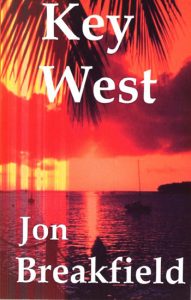 Key West
Humorous account of a couple who moves to Key West and the Colorful characters they meet by Jon Breakfield.
Key West 101
Discovering paradise - Warning: Contains laid back themes and Margarita induced humor!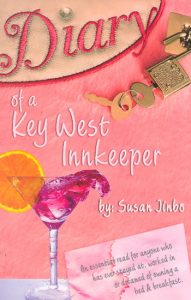 Diary of a Key West Innkeeper
Diary of a Key West Innkeeper takes you on a journey with a couple who pursued their dream and the zany reality that ensued.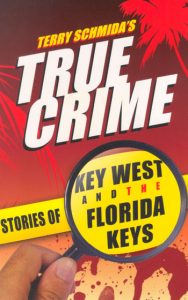 True Crime
Stories of Key West and the Florida Keys Sixteen true tales of arsonists, murderers, drug smugglers and bootleggers await you within.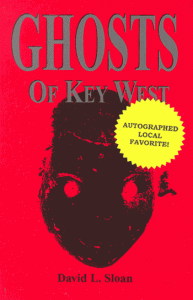 Ghosts of Key West
Key West's past comes alive with thirteen incredible stories of the Southernmost Ghosts.